Is your accountancy firm struggling to find the right type of clients?
The accounting field is more competitive than ever.
Traditional marketing methods such as flyers, word of mouth, and networking events have their place, but they're no longer sufficient in today's digital-first world. If you're struggling to gain visibility and acquire new clients, you're in the right place.
Ready to grow your business?
Fill in the form below to find out how we can take your business to the next level
Creative agency for accountants
We are an integrated creative agency that specialises in elevating accounting firms like yours.
Our suite of tailor-made solutions will position you as the go-to accounting firm in your area.
From creating memorable brands and high-performing websites that convert, to marketing strategies that deliver results, we've got it all covered.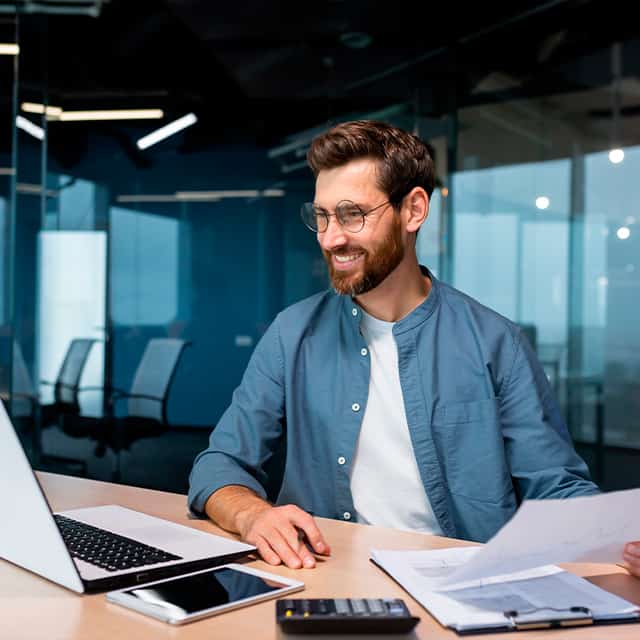 Your brand is your identity – it's time to make it unforgettable.

Our branding experts delve into the heart of your business, crafting an identity that encourages trust and promotes authority. From brand workshops and logo design to business suites and brand guidelines, we'll ensure your brand story resonates with your target audience.

Your website is your virtual shopfront.

Our web design team creates visually stunning and user-friendly websites that not only captivate but also convert visitors into clients. Leave a lasting impression with a website that showcases your expertise.

Embrace the digital era with confidence and propel your brand into the spotlight.

Gain visibility, connect with your audience, and turn casual visitors into loyal clients. Our digital marketing services include SEO, paid and organic social media, Google advertising, content marketing, and email marketing.

In a world of screens, print stands out.

Elevate your brand with beautifully designed print materials that leave a lasting impact. From business cards to brochures, our print solutions complement your digital efforts, creating a holistic brand experience.
We build long-term partnerships with local, national, and international businesses who value our industry insights, reliability, and personal touch.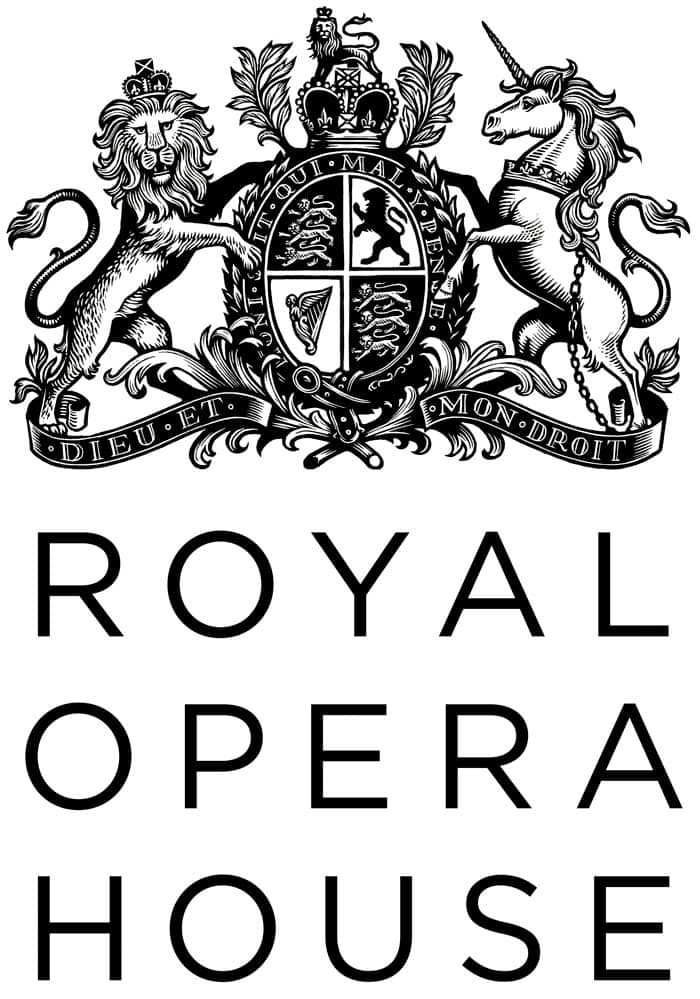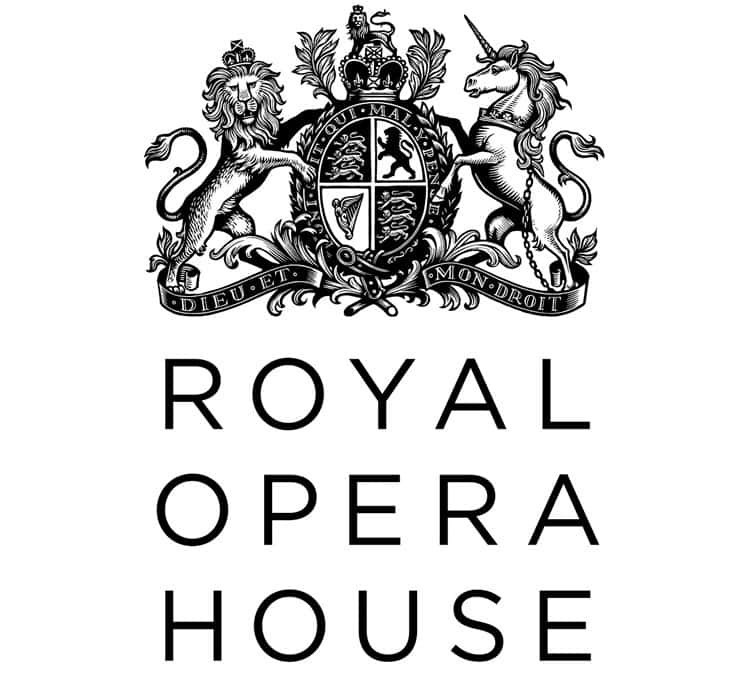 Brand, website, and integrated marketing campaign designed to increase brand awareness and encourage a consistent stream of enquiries for an accountancy firm.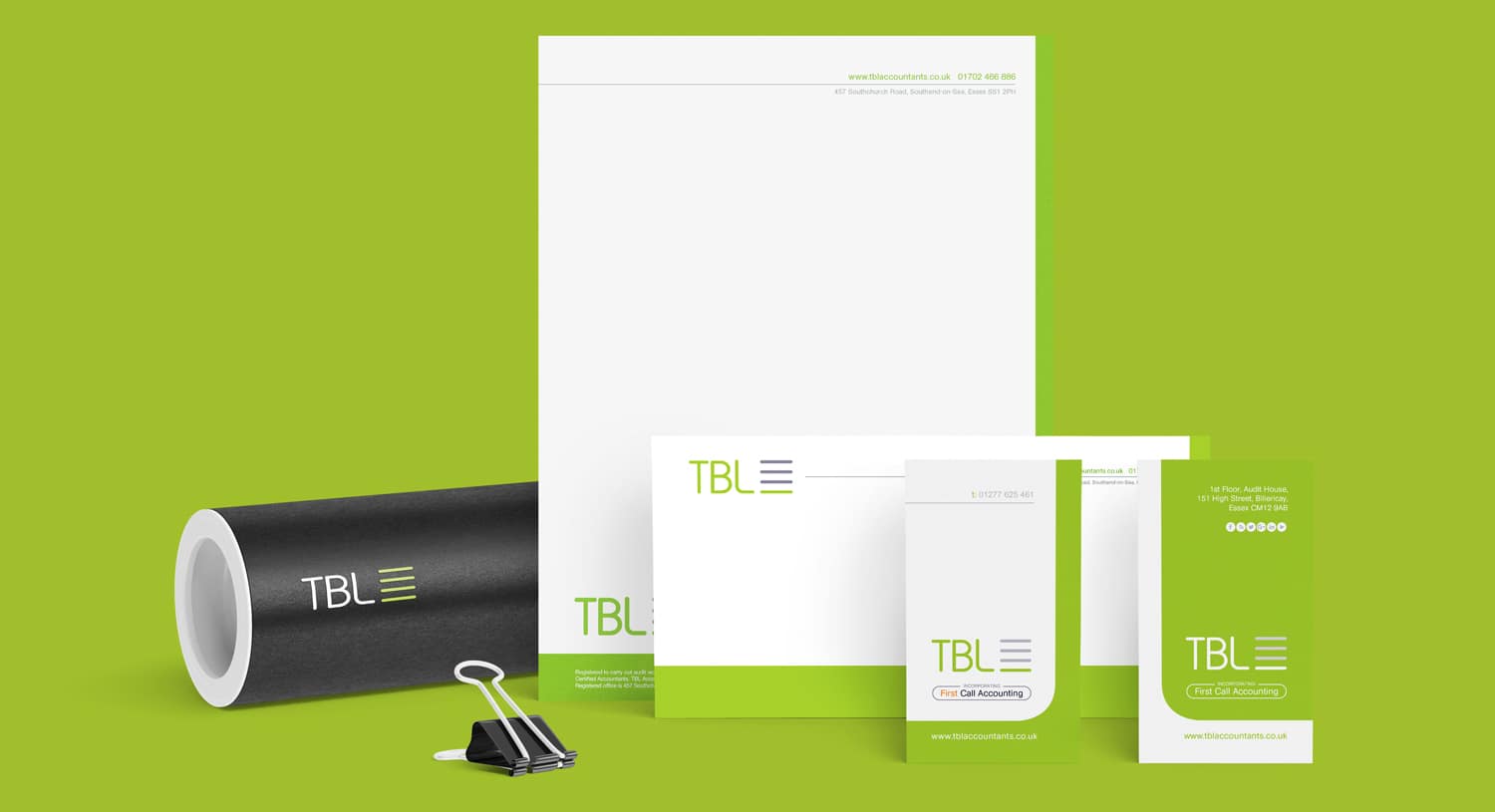 By partnering with a creative marketing agency that specialises in serving accounting firms, you're leveraging deep industry insights and tried-and-true strategies that work.
Expertise in the Accounting Sector
We understand the accounting landscape and the challenges you face as an accounting firm.
Personalised Strategies
One-size-fits-all is not our style; we take the time to understand you as an individual business and create a bespoke solution.
Results-Driven Approach
Your success is our success. We set our key performance indicators and always ensure a return on investment (ROI).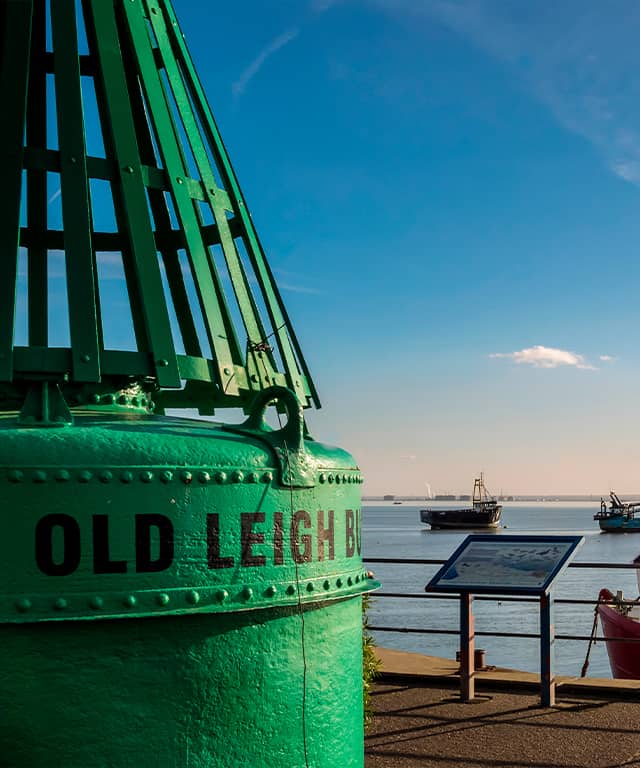 Ready to Elevate Your Accounting Firm to New Heights?
As an accountant, your expertise lies in navigating the complex world of numbers, taxes, and financial planning—not in branding, design, and marketing.
That's where we come in.
Contact Swan today for a FREE Consultation and discover how we can amplify your growth.
Ready to grow your business?
Fill in the form below to find out how we can take your business to the next level