As a Digital Marketing Agency, we know a thing or two about marketing and the impact it can have on a business, no matter the size.
Connecting with your target audience at the right time and in the right space is crucial. With more people online than ever before, you are missing out if you're not engaging with your audience online.
What is Digital Marketing?
Digital Marketing refers to all marketing efforts that use internet-based digital technologies. Businesses leverage digital channels such as social media and search engines to connect with new and existing audience members.
This article discusses five digital marketing strategies that you can use to grow your business:
What is a digital marketing strategy?
A digital marketing strategy helps your business achieve digital goals through a selection of online, internet-based marketing channels.
Need help with your digital marketing strategy? Arrange a free consultation with one of our digital marketing experts today.
SEO
What is SEO?
SEO or Search Engine Optimisation is the process of improving your website to "rank" higher on search engine result pages.
Higher organic ranking increases your website visibility and, in turn, increases the amount of traffic your website receives.
SEO consists of three core areas On-page, Off-page and Technical SEO:
On-page SEO focuses on optimising parts of your website that can be viewed directly "on the page", including keywords, images and links
Off-page SEO focuses on optimising activities that take place "off the page". This includes backlinks, Google Reviews, and your Google Business Profile
Technical SEO focuses on optimising the back end of your website and how pages are coded. This includes image sizing, schema markup, and CSS file optimisation
Content Marketing
What is content marketing?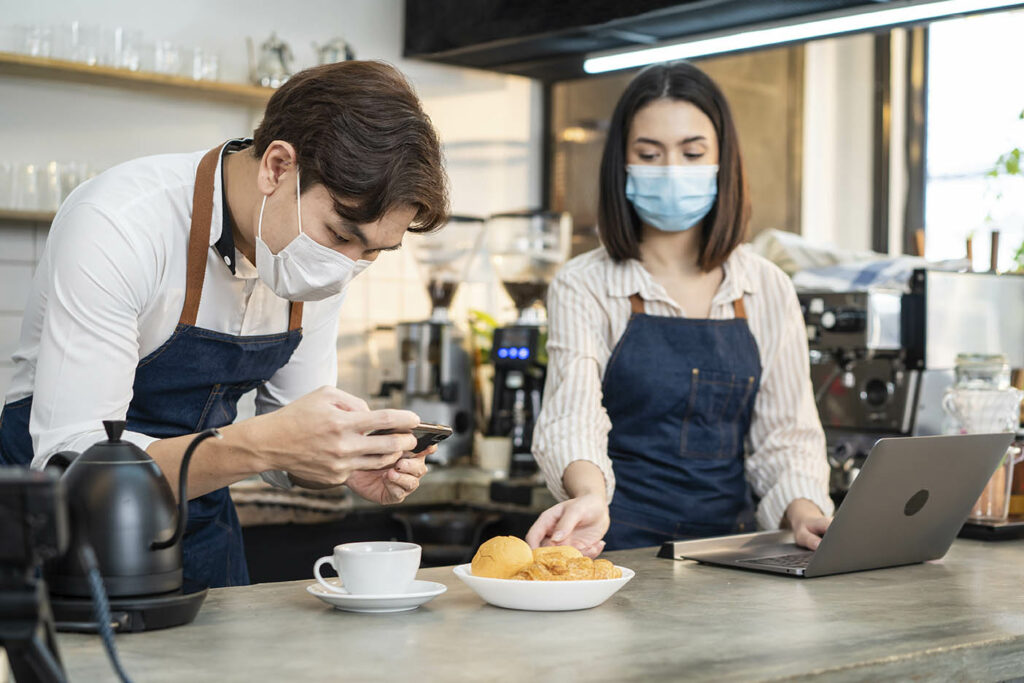 Content marketing is a long-term strategic approach focused on creating and distributing valuable, relevant, and consistent content to attract and build a relationship with your target audience.
A great content marketing strategy can place your business amongst industry leaders, building loyalty as you inform and educate.
A variety of different channels can be included in your content marketing strategy.
These include:
Blog posts
Writing and publishing engaging articles and case studies is a great way to drive organic traffic to your website and demonstrate your industry expertise. When users come to your website, they are often looking for a solution to a problem; blogs are a simple, quick, and effective way to educate.
Ebooks and whitepapers
Unlike blogs which are often short and sweet, long-form content such as whitepapers and ebooks help educate website visitors further. In addition, ebooks and whitepapers can be used for lead generation, with visitors exchanging contact information for the desired content.
Infographics
If users haven't got time to read pages of information, infographics are a great way to display data or information in an eye-catching and easily digestible way.
Videos
Video is a versatile and engaging content format that's easy to digest, entertaining, and shareable across different platforms allowing for a greater audience reach.
Social Media Marketing
What is social media marketing?
Social Media Marketing uses social media platforms to connect with your target audience, build your brand awareness, promote your products or service to increase sales, and drive traffic to your website.
Social media marketing platforms include:
Facebook
Twitter
LinkedIn
Snapchat
Instagram
Tiktok
Pinterest
The majority of these platforms also offer a paid campaign service.
Working alongside organic activity, paid social media marketing provides a cost-effective solution to build your online presence, targeting users on platforms where they spend most of their free time.
Pay Per Click
What is Pay Per Click?
Pay Per Click or PPC is a digital marketing channel that businesses use to drive traffic and conversions from search engines. Advertisers run ads on platforms such as Google or Bing and pay a fee every time a user clicks on it.
Google Ads, in particular, is a highly cost-effective strategy to utilise when trying to stand out against the competition.
Email Marketing
What is Email Marketing?
Email marketing is one of the most direct and highly targeted digital marketing methods to reach existing and new clients. Emails are often used to promote content, discounts, and events.
Email sequences can also nurture new relationships in broader lead-generation campaigns.
Which strategy is best for your business?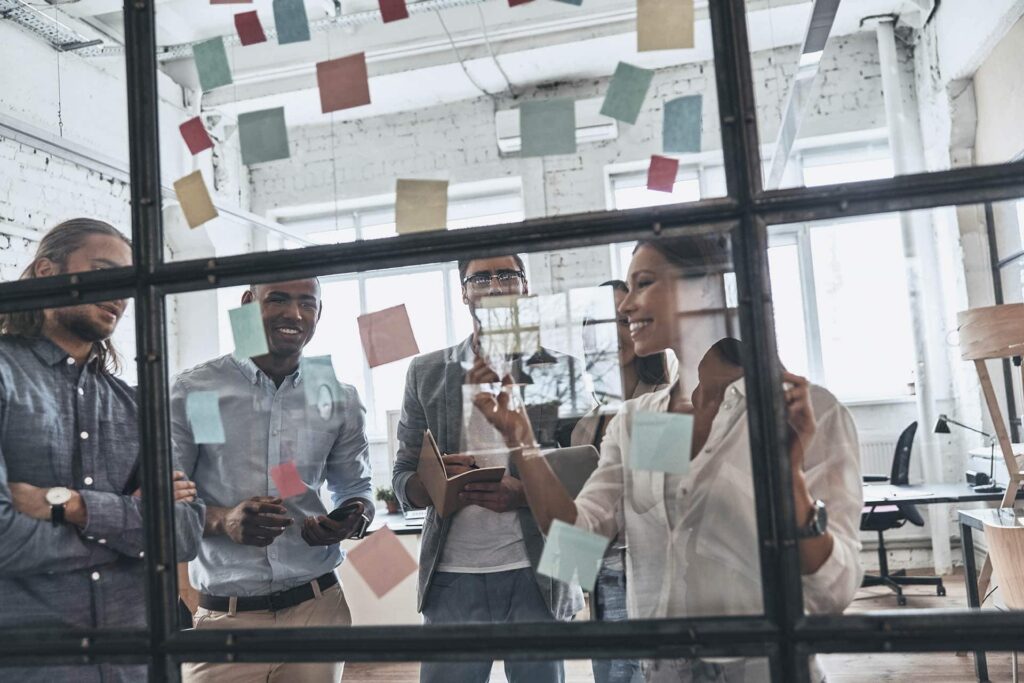 There is no "one size fits all" solution when it comes to marketing strategies. Instead, your digital strategy should be tailored to your individual business's needs, goals, and target audience.
Whether you're looking to increase your sales, brand awareness, or drive traffic to your website, digital marketing is one of the best ways to connect with your target audience in a space they spend most of their free time in.
How can a Digital Marketing Agency help you?
As a leading Digital Marketing Agency with 26 years of proven experience, our team are on hand to help you and your business grow in the digital space.
Are you ready to transform your business? Speak to one of our digital marketing experts today by calling 01702 471 015.