Elevate your engineering and manufacturing business to new heights
Swan Creative Brings Precision to Your Branding, Website & Marketing
In the world of engineering and manufacturing, precision and attention to detail are not just good-to-haves—they're non-negotiables. Why should your branding and digital marketing be any different? Every business detail matters. Just like a well-engineered product, your brand needs impeccable design and strategy to shine.
Ready to grow your business?
Fill in the form below to find out how we can take your business to the next level
An integrated creative marketing agency
for the Engineering and Manufacturing Industry
Unlike generic agencies, we are an integrated creative agency that specialises in elevating engineering and manufacturing businesses like yours.
We understand your industry's unique challenges and can translate your technical expertise into compelling stories.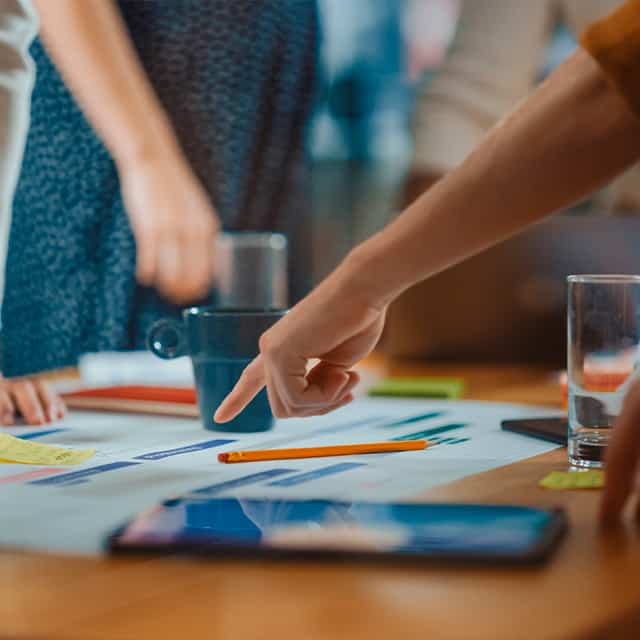 Your brand is more than just a logo; it's a promise of quality and reliability.

From brand workshops and logo design to brand guidelines and business suites, we'll help you craft an identity that resonates with your target audience, positioning you as an industry leader.

Imagine a website that not only looks good but also converts like a well-oiled machine.

From initial strategy to design and development, our websites are engineered just like your best products: with precision and purpose.

Stay ahead of the curve with results-driven marketing strategies tailored for your niche, enhancing visibility and ROI.

From search engine optimisation and social media, to Google advertising and email marketing, we offer bespoke strategies that hit the mark.

We understand that even in a digital-first world, there are some printed resources that are necessary for businesses.

From business cards to brochures, we ensure that your brand's physical touchpoints are just as impactful as its digital ones.
Why should you partner with us?
By partnering with a creative marketing agency that specialises in serving engineering and manufacturing companies, you're leveraging deep industry insights and tried-and-true strategies that work.
Experienced in your sector
We understand the engineering and manufacturing landscape and the challenges you and your business face.
Personalised strategies
One-size-fits-all is not our style; we take the time to understand you as an individual business and create a bespoke solution.
Results-driven approach
Your success is our success. We set our key performance indicators and always ensure a return on investment (ROI).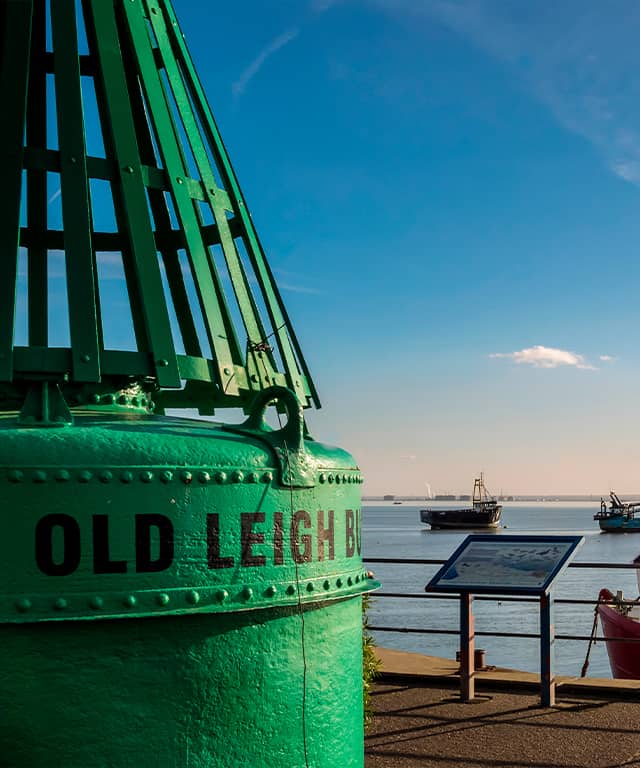 Ready to elevate your business to new heights?
In the engineering and manufacturing landscape, time is of the essence.
Your focus should be on perfecting your products and optimising your operations, not on branding and marketing.
That's where we come in.
Contact Swan today for a FREE consultation and discover how we can amplify your growth.
Ready to grow your business?
Fill in the form below to find out how we can take your business to the next level