Grow your business with a branding agency in Essex that delivers results
If you're looking for branding that will make you stand out from the crowd, then we're the agency for you.
Ready to grow your business?
Fill in the form below to find out how we can take your business to the next level
Workshops designed to unlock your brand's full potential.

Whether you're just starting out or have been established for several years, an effective brand strategy is crucial to building a successful brand that resonates with people.

Utilising a variety of interactive activities, our brand workshops aim to develop your brand strategy, ensuring your key vision, mission, and values align with your current business status and future goals.

Effective branding that catapults your brand into the hearts and minds of your target audience.

Your logo is a visual representation of your brand and its personality; it actively shapes how you are perceived by visitors.

From initial concepts to defining colour palettes and finalising typography, we collaborate with you to create a brand that encapsulates your business and resonates with your target audience.

Establish brand consistency with bespoke brand guidelines crafted to ensure memorability and longevity.

Brand guidelines reinforce your design standards while protecting your unique brand identity, ensuring that your target audience perceives you correctly.

We create bespoke guidelines that define your brand use, including company values and brand personality, as well as logo usage and brand assets.
We build long-term partnerships with local, national, and international businesses who value our industry insights, reliability, and personal touch.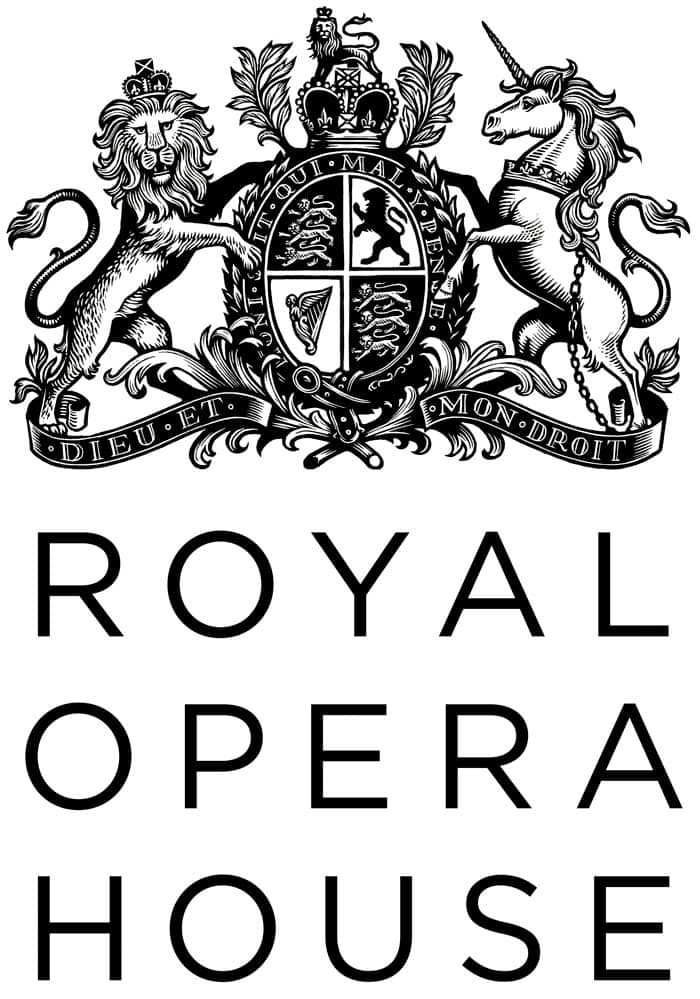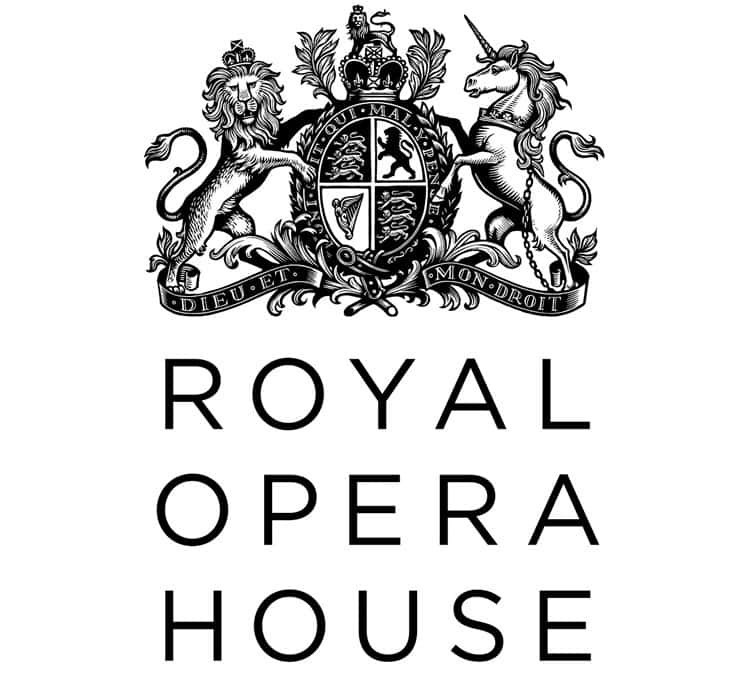 Working with a branding agency
Every branding agency has a different approach when it comes to collaboration. We like to get to know our clients and delve into the details of how we can assist. Here's our process:
We arrange a meeting with you to identify your business goals and objectives, and discuss how we can help. The meeting can either be at our creative studio in Leigh-on-Sea or via video call.
With the insights from the meeting, we put together a bespoke plan for you, complete with detailed recommendations.
Once the plan is agreed upon, you'll be assigned a project manager, and we can start the design process.
Your dedicated project manager will be your main point of contact while working together and will provide project timelines and regular updates as your project progresses.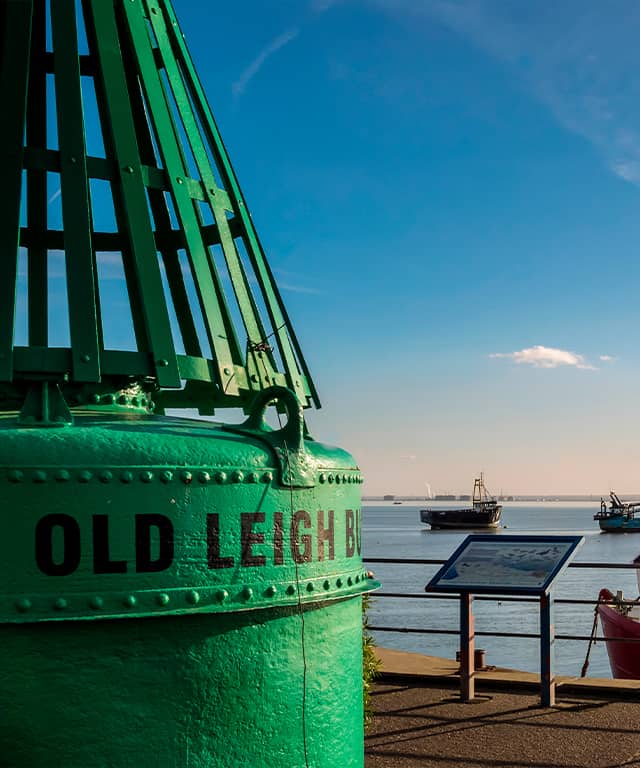 We're proud to be the leading Branding Agency in Essex.
With over 26 years of experience in creative design and a proven track record of success, we can help elevate your business to the next level.
We're a straight-talking agency that prioritises our clients' best interests.
Whether you're a start-up or an established business, we're committed to delivering fresh, innovative ideas, and we always deliver on results.
Ready to grow your business?
Fill in the form below to find out how we can take your business to the next level