We LOVE working with local businesses as part of the community here in Leigh-on-Sea.
This Valentine's Day, we are showcasing 3 recent projects we've had the pleasure to be involved in the local area.
❤️ Micro Scalp Essex
❤️ Planet Escapes
❤️ Moylans Kitchens
Pop by for a chat…
If you're local to Swan Creative and need support with your branding, marketing or website, then pop by our studio for a chat.
You'll find us at 81 Leigh Road. 
Restoring confidence with Micro Scalp Essex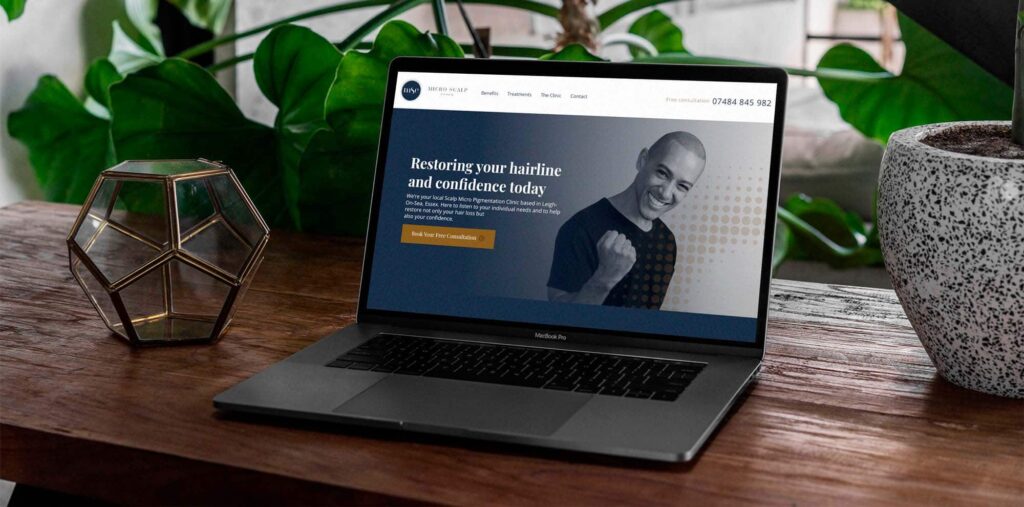 Micro Scalp Essex is a professional Scalp Micropigmentation Clinic that restores a natural-looking hairline for balding men as well as women suffering from alopecia.
Micro Scalp Essex came to Swan Creative when looking to create their brand and enhance their digital presence with a website.
We created a simple logo that incorporated a dotted pattern similar to the technique used when creating natural hair follicles in the scalp micro-pigmentation process. 
We then created a bespoke brochure website that showcases their services with a strong call to action for users to book a free consultation.
Love what you're seeing?
Get in touch with us on 01702 471015 to find out how we can help you transform your website and branding today.
Planning a Valentine's (Planet) Escape?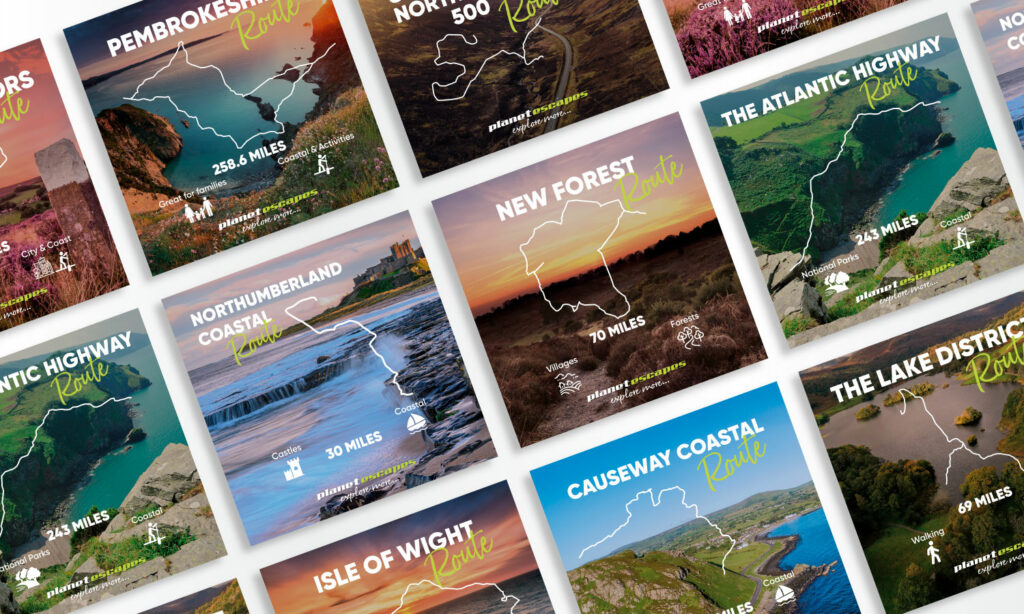 Motorhome hire company, Planet Escapes approached Swan Creative to expand their brand into the lifestyle market.
The company wanted to promote their new line of luxury motorhomes, growing brand awareness across Essex. 
As part of the digital marketing campaign to increase brand awareness, our team created stunning visuals to be used across the company's social media accounts and paid adverts.
This concept was based on the different routes you could take whilst out on your motor home holiday.
Planning to grow your business? 
Find out how our team of digital marketing experts can help you reach your business objectives by getting in touch with us today on 01702 471015 
Cooking up a storm with Moylans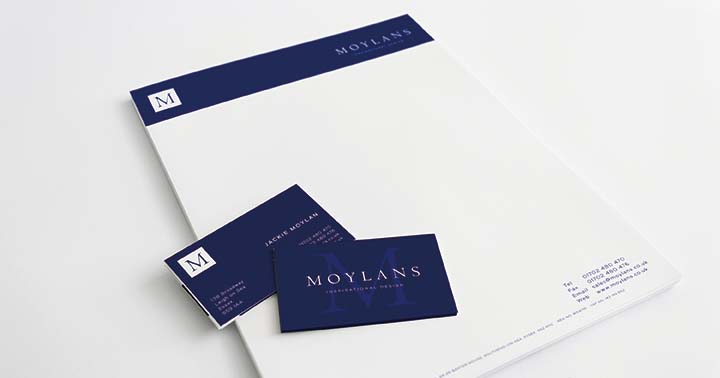 Moylans are specialists in the design and manufacture of quality bespoke kitchens.
When they approached us to help with their branding, they also needed a fully branded business suite to go alongside it.
The brand collateral package we put together helped to amplify their offline customer communications and capture their customer's attention.
Looking for offline marketing solutions to make you stand out against the rest? 
Call us today on 01702 471015 to find out how our print design specialists can help you. 
Creative Agency, Leigh-On-Sea
Swan Creative is an industry-leading creative agency based in Leigh–on-Sea, Essex helps business owners grow and transform through tailored creative solutions including digital marketing, branding, web design and development.